From Inverness Life "Home & Garden" article — October 2016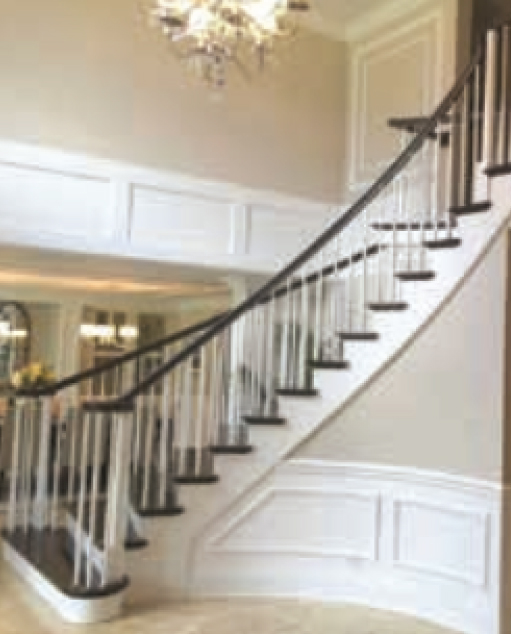 What can you do with trim? Great things! Framed wall elements, crown moldings, raised panel molding ceilings and coffered ceilings, wainscoting. Trim can add enormous archetectural interest in your home, but it is important to add trim correctly. Size and balance should be considered when adding trim so as not to let your room look top or bottom heavy. It is also important to think about where you add your trim.
But don't let this stop you from having fun and adding interesting trim that will immediately add pop to any room. Read more about trim and its uses: Don't Skimp on Trim.